Deep Dive zum Thema Innovation gesucht?
Unsere Future Thinking Workshops bringen dir Innovation näher. Von der Idee zum Geschäftsmodell in fünf Tagen? Unser Future Sprint macht es möglich. Der Future Day und das Future Bootcamp könnten auch das Richtige für dich sein, wie viel Tiefgang du in die Thematik willst, bleibt dir überlassen.
Future Day
In diesem eintägigen Workshop wird dir und Deinem Team der Einstieg in kreatives Denken erleichtert. Besonders wertvoll ist das für Teams, die bisher wenig Berührungspunkte mit "Out of the Box" Denken und Innovation hatten.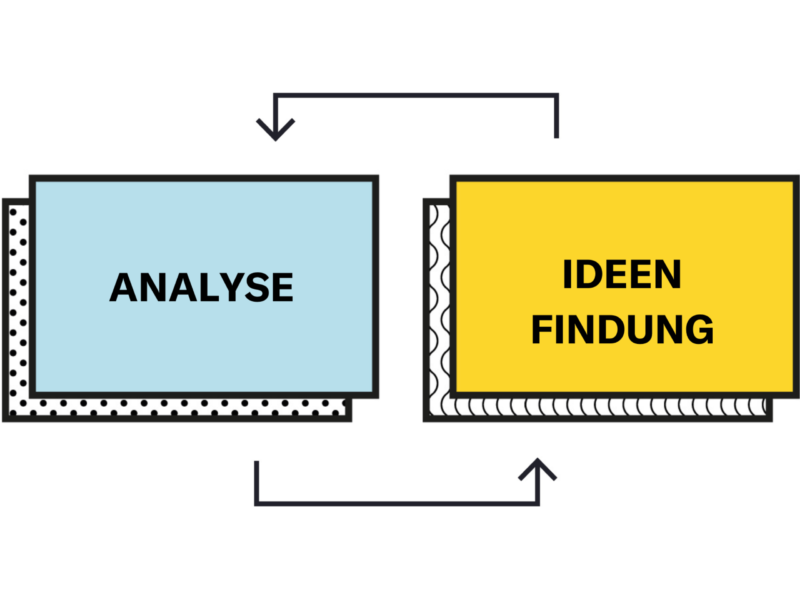 Future Bootcamp
Der zweitägige Workshop startet mit einer Analyse des Status Quo. Auf Basis dieser Ergebnisse werden Herausforderungen definiert. Gemeinsam werden Ideen entwickelt und kombiniert. Ziel ist es, die Grundlage eines Konzepts für Innovationen zu entwickeln.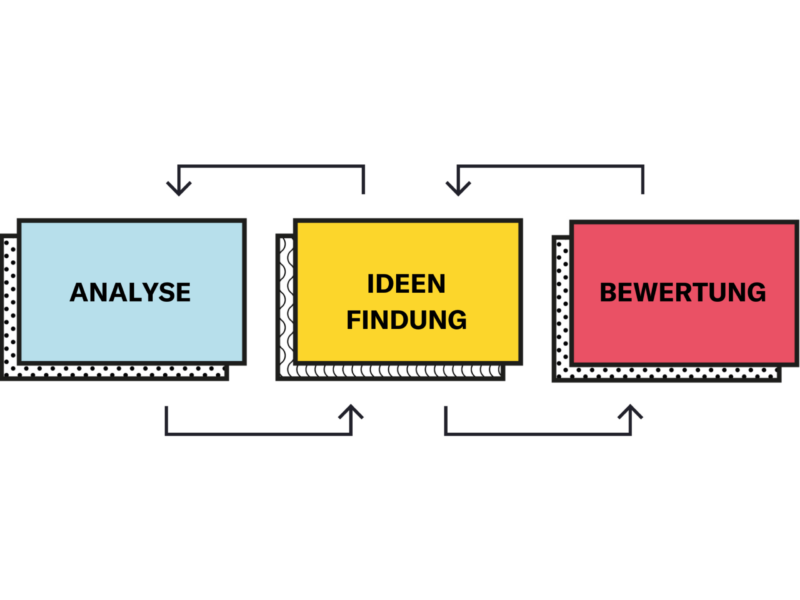 Future Sprint
Innerhalb von fünf Tagen zum Geschäftsmodell. Der ganzheitliche Ansatz, von der Analyse bis zum Prototyping, macht das möglich. Den Teilnehmenden wird Geschäftsmodell-Denken sowie die passenden Werkzeuge vermittelt, um Geschäftsmodellinnovationen zu realisieren.
Unsere Workshops in Action!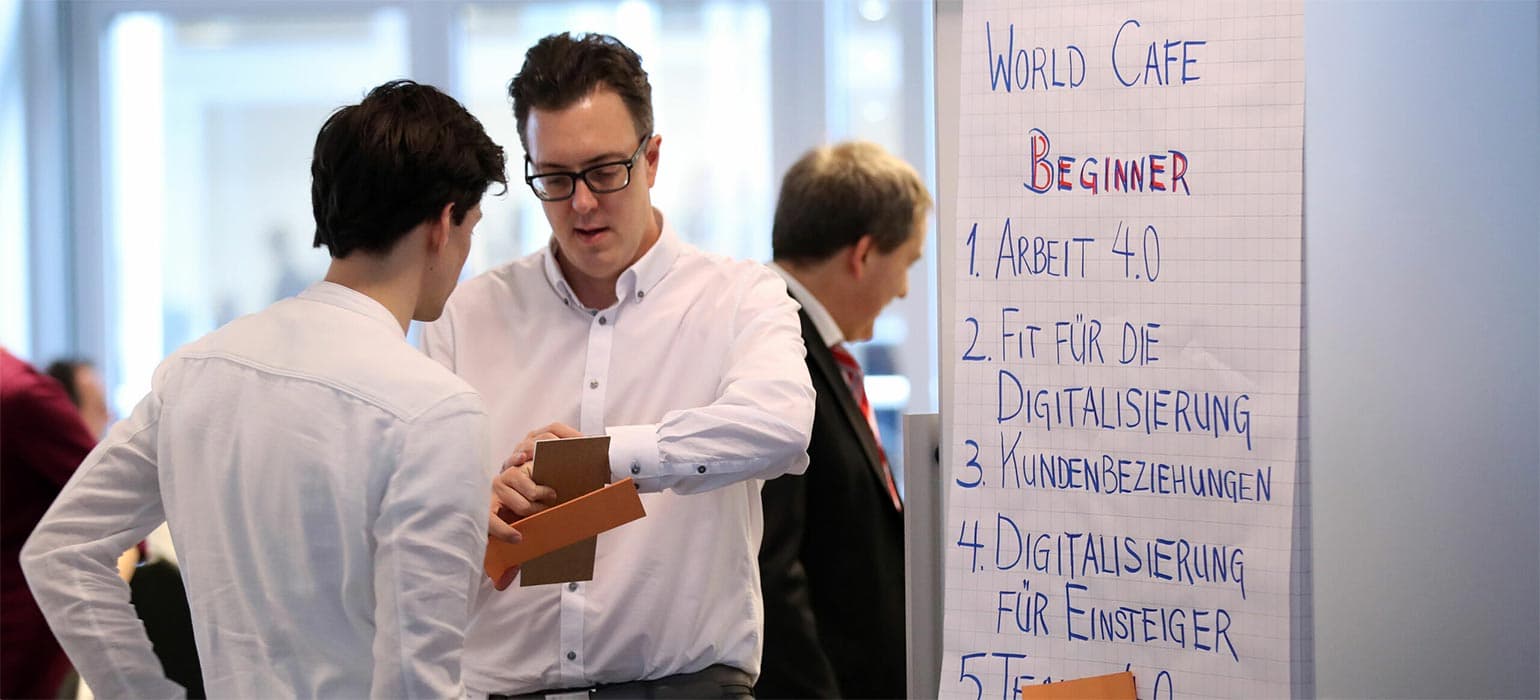 Unser kostenloser Newsletter!